Effective Networking with LinkedIn
LINKEDIN IS ALL ABOUT STARTING MEANINGFUL CONVERSTATIONS
MAKING CONVERSTATIONS OUT OF CONNECTIONS
This module is all about starting conversations. In the past two years no one hardly worked in their office anymore and it was not easy to get in touch with decision makers by phone. LinkedIn is the most direct way to make connections with decision makers anywhere in the world. However, when connecting you have to understand that a connection request is not the time or place for a sales pitch. In this module we will look into effective networking with your LinkedIn profile.
The VCP-process explained. How to prepare for connecting with a prospect or cooperation partner. How to approach a prospect or cooperation partner anywhere in the world in any organization.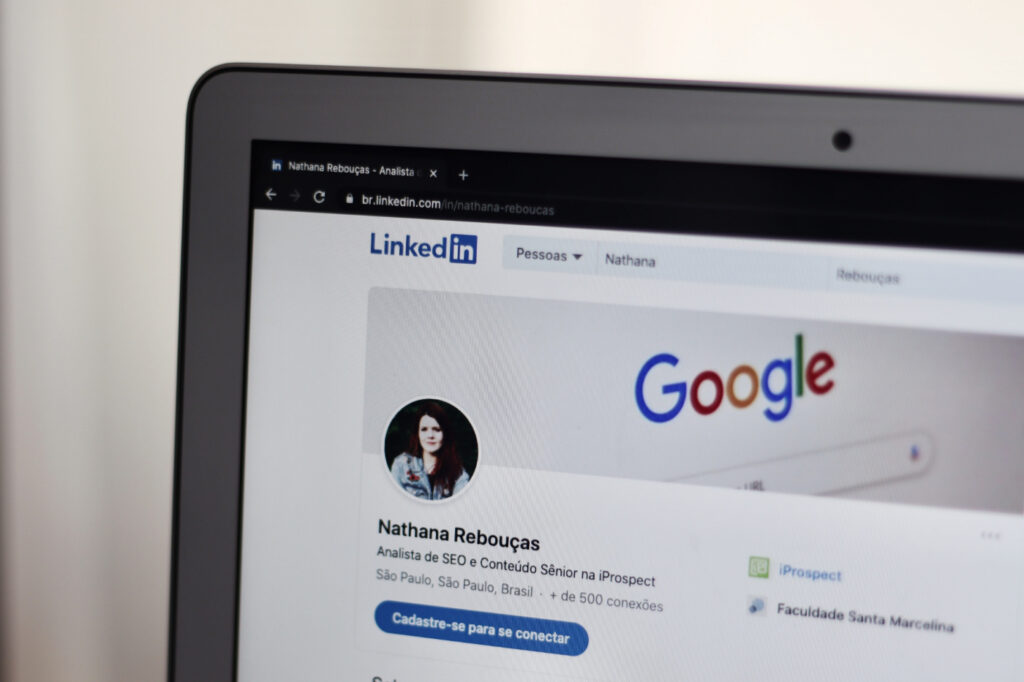 a marriage proposal on your first date?
You must have experienced receiving connection requests and right after accepting, you receive a sales pitch. On a networking platform the primary goal when sending a connection request has to be to start a networking conversation. It is not about the amount of connections that you make, but rather about the quality of your audience and how you can add value to your network.
How to find and connect with potential partners/clients, how to search for content, people, companies, updates, groups, events. How to find a warm introduction with a company that you want to get in touch with? How to ask for an introduction. How to stay up to date about developments and news in your field of expertise. How to find key-role players and follow them.
What people say about this course
Katarina shared a lot of valuable information and tips that can be immediately applied in practice. I highly recommend a training course with Katarina for anyone who wants to get more out of their LinkedIn profile!
Katarina is a true professional in her field! Her LinkedIn training for entrepreneurs is highly recommended. Personal and company specific.


Great LinkedIn training by Katarina Hartgers. I should have done this years ago. She showed me numerous new possibilities.


experience Effective Networking with LinkedIn
All of this for only €149,-
Frequently asked questions
Sign up now and experience the power of online networking